A LOCAL SIDING COMPANY DEDICATED TO THE NH SEACOAST AREA
Siding serves a purpose for your home and property and it is important that your siding is repaired and installed by professionals who are trained on the latest equipment and techniques. Siding shields your home from elements like weather & unwanted pests. Siding also helps keep your home insulated. Siding that is damaged can allow water, moisture & pests to enter your home, making your home unstable and becoming more costly to repair. Southers Construction offers free at-home consultation in order to best determine the right kind of repair or siding installation. We are committed to our customers and are determined to find a solution that works for them.
MEET YOUR PORTSMOUTH NH SIDING PROS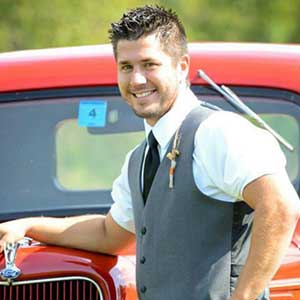 RICKY SOUTHERS
OWNER
KRIS THURLOW
Project Manager
JADE DE JONGE
lead Sales associate
WILL PENDLETON
Marketing Director & Sales Assistant
GET A FREE CONSULTATION
We are standing by to talk with you!