A LOCAL DOOR INSTALLATION COMPANY DEDICATED TO THE NH SEACOAST AREA
Replacing the doors in your home doesn't have to be a strenuous process. It's an exciting process that can drastically improve the look of your home. Contact us for your new door installation. A new door increases curb appeal and leave an impression on your guests. Southers Construction makes the process easy and simple. Get in touch with us today for an in-home consultation.
Doors come in many shapes and sizes. This includes porch doors, sliding glass doors, entry way, etc… Doors also come in various qualities & colors. Consider how the door will reflect your home to the world outside. Stylize your home by choosing a color that best matches your families personality or choose a door that includes beautiful glass. The options are wide and nearly endless. When it comes to the installation of the door, you'll want to make sure you choose a trusted and reliable team that can perform a high-quality installation. Choose Southers Construction for your door replacements.
MEET YOUR DOVER NH DOOR PROS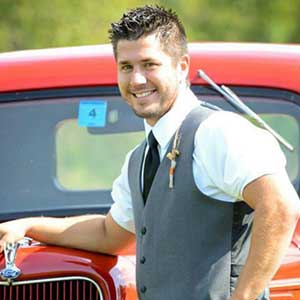 RICKY SOUTHERS
OWNER
KRIS THURLOW
Project Manager
JADE DE JONGE
lead Sales associate
WILL PENDLETON
Marketing Director & Sales Assistant
GET A FREE CONSULTATION
We are standing by to talk with you!